The challenges of financing the Sustainable Development Goals (SDGs) require a strengthening of the involvement of the private sector.
At the invitation of Dr. Akinwunmi Adesina, President of the African Development Bank (file photo below), Dr. Djibril Diallo, President of the African Renaissance And Diaspora Network ( ARDN) arrived in Marrakech yesterday to attend the 2023 edition of Africa Investment Forum(AIF) Market Days to be held from 8 to 10 November.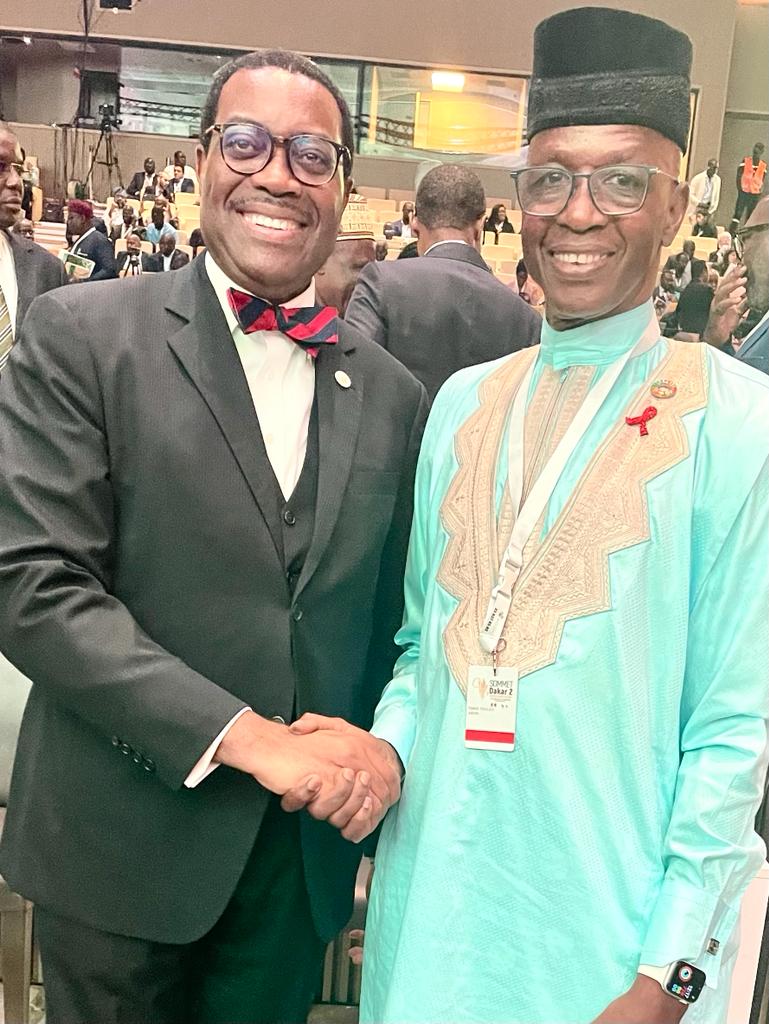 A multi-stakeholder Platform focused upon advancing private and public-private partnership projects to a bankable stage, the AIF is co-organised by seven other founding partners—-Africa50, Afreximbank, the European Investment Bank, the Africa Finance Corporation, the Development Bank of Southern Africa, the Trade and Development Bank and the Islamic Development Bank.
The event which will be held under the theme of "Unlocking Africa's Value Chains", will bring together investors, transaction sponsors, heads of government and development finance institutions to advance investment-ready deals toward market close.
« The vision of AIF is particularly relevant to ARDN's efforts to popularize the SDGS in Africa and the Diaspora, in that it seeks to channel capital towards critical sectors which in turn will contribute to the achievement of such SDGS" said Dr..Djibril Diallo before adding "we've been working very hard on Diaspora initiatives which would tap into the African Diaspora in driving intra-African trade".